Description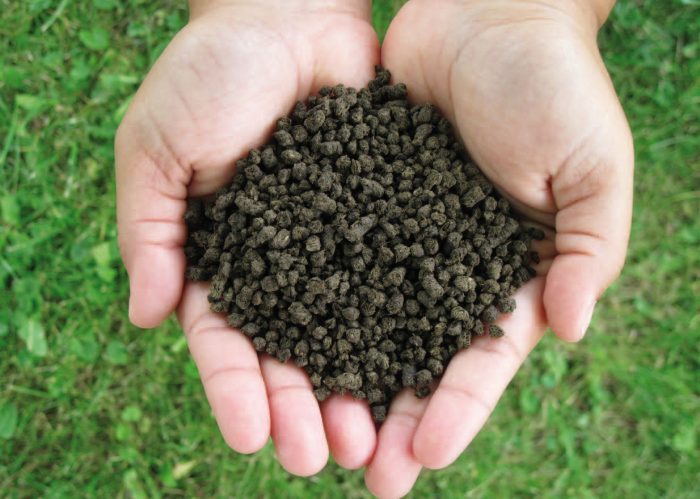 Baja Nano 3GV is a ground-breaking controlled release fertiliser. It utilises the cation exchange mechanism used by the trees and plants to gather nutrients from the soil, for controlling the release of its nutrients from its nano-sized encasement. Hence, whenever a nutrient is required by the tree, the fertiliser will release the said nutrient as and when required, by taking advantage of the cation exchange mechanism. Since the nutrients are kept in nano-sized encasement, there is no risk of the nutrients leaching out into the soil or being run-off or dissolved by the rain. Due to this special controlled-release feature, the avid gardener need not worry of ever killing the plant by putting in too much fertiliser.
Baja Nano 3GV is an organic-based fertiliser. The nutrients are made from a specially formulated mixture that caters to the nutrient need of all form of trees or plants, be it green plants, flowering plants or fruit-bearing trees. Hence, in a 12 inch pot, 2 tablespoon of fertiliser every fortnight would be sufficient and for a mature tree like palm oil or mango, 3kgs of fertiliser for every tree every few months would suffice.
Due to the nature of the root system of a tree, it is recommended that the fertiliser is spread around the circumference of the canopy of the tree or placed in a porous bag at the edge of the tree's canopy, so as to keep the fertiliser and all its nutrients available to the tree's live roots. It is not recommended for the fertiliser to be concentrated on the base of the trunk, as this will keep the fertiliser away from the tree's live roots, and since the nutrients do not leech into the soil, the advantages of the fertiliser will be substantially negated.
For potted plants:
1 handful of fertilizer (50-100g) around the pots every 2 weeks.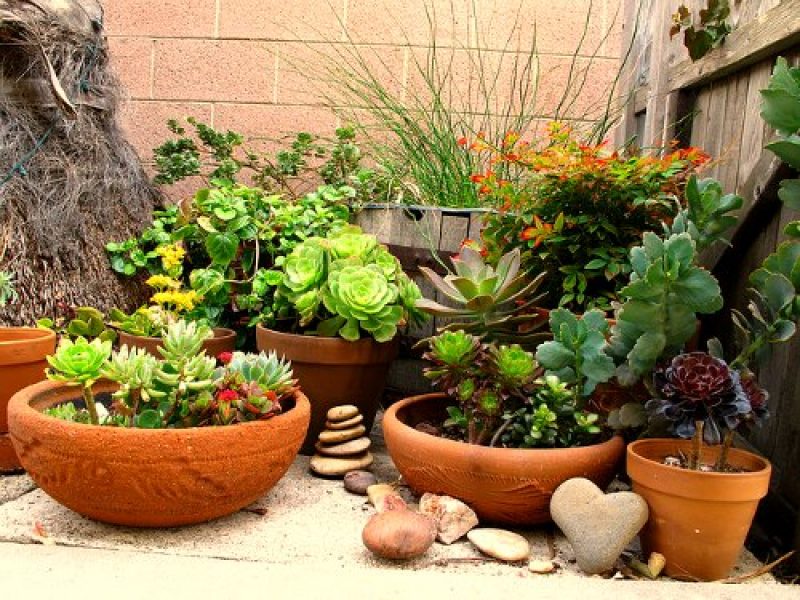 For plants on the ground:
Sow enough (depending on plant size) to the surrounding of the tree once every month. 
Nitrogen (N),
Phosphorus (P),
Potassium (K)
Calcium (Ca),
Sulfur (S),
Iron (Fe),
Zinc (Zn),
Copper (Cu),
Manganese (Mn)
Silicon (Si)
+ Easy to use
+ Suitable for various plants
+ Proven effectiveness