Description
InnoHear
InnoHear Face Mask
Enhanced Protection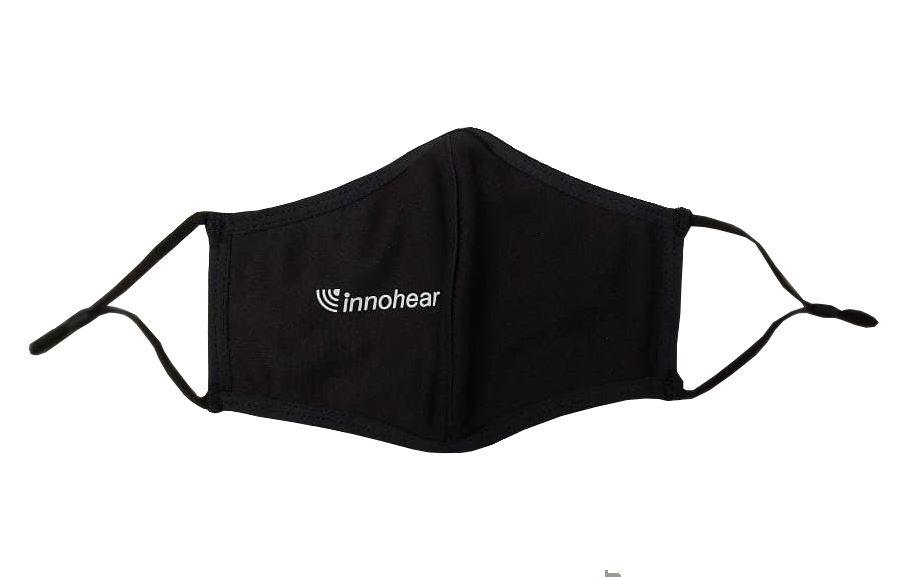 These are the new and special norms of our lifetime which needs extra precautions and extra care to be taken to stay healthy and safe. Our facemasks are designed and made to contribute into the wellbeing of the community. 
InnoHear Facemask features:   
3-layer high-quality cotton.
Cooling fabric.
1 pocket for filter. If you put a filter or tissue inside the pocket, it will be a 4-layer protection.
 Anti-bacterial fabric.
 Waterproof.
 Washable.
 Reusable. So, we save our pocket AND mother earth both.
#StayHealthy #StaySafe #KitaJagaKita