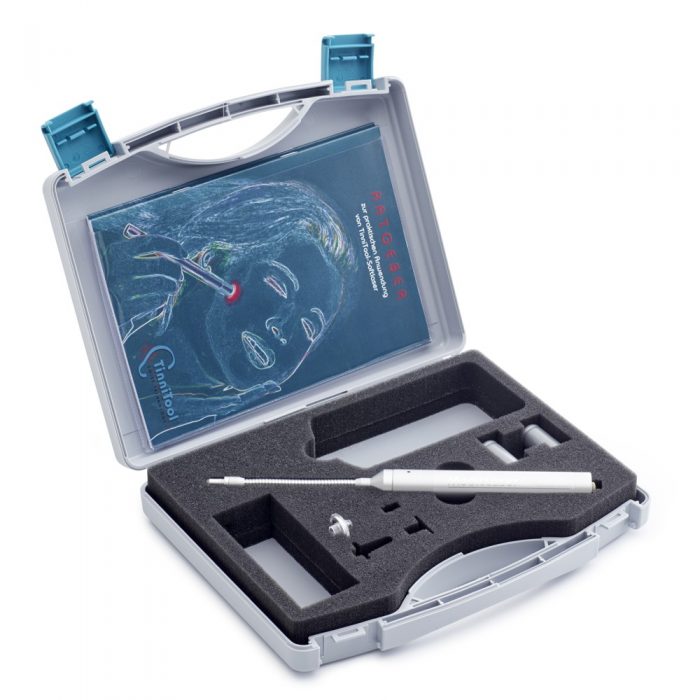 the best tinnitus treatment solution; yet.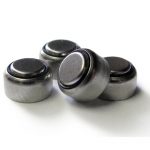 Premium hearing aids batteries to run your hearing aids for longer time. You hearing aids will be on when you need them the most.
with the proven GN 2.4 GHz wireless technology, our wireless hearing aids accessories will improve your daily hearing experience no matter how versatile it is.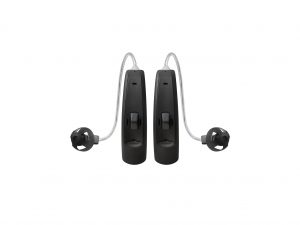 No reason for you not to have your normal vibrant life anymore, thanks to our latest smart hearing solutions, you'll enjoy every bit of your hearing life.
Otovent, your air travel companion. Say goodbye to air pain everytime you fly..
Our natural daily products for better health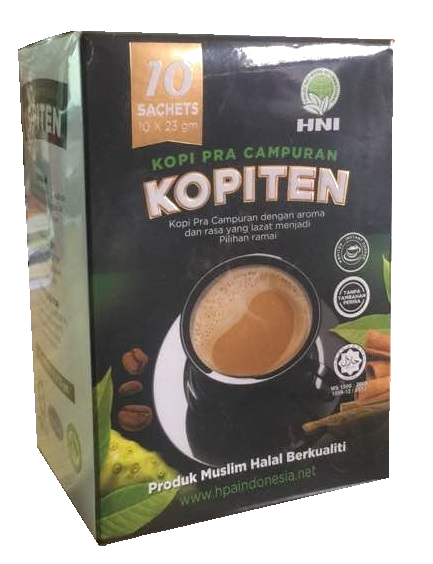 HPAI coffee is a specially blended coffee completed with various benefit to maintain the body health and fitness. It's made from natural coffee beans combined with various herbs such as habbatussauda, honey, propolis, goat milk, long jack plant, and cocoa.
An ideal choice for teeth care with it's herbal components such as; siwak, betel, and mint leaves. Herbal Toothpaste HPAI using only a few chemicals and increase the content of natural ingredients.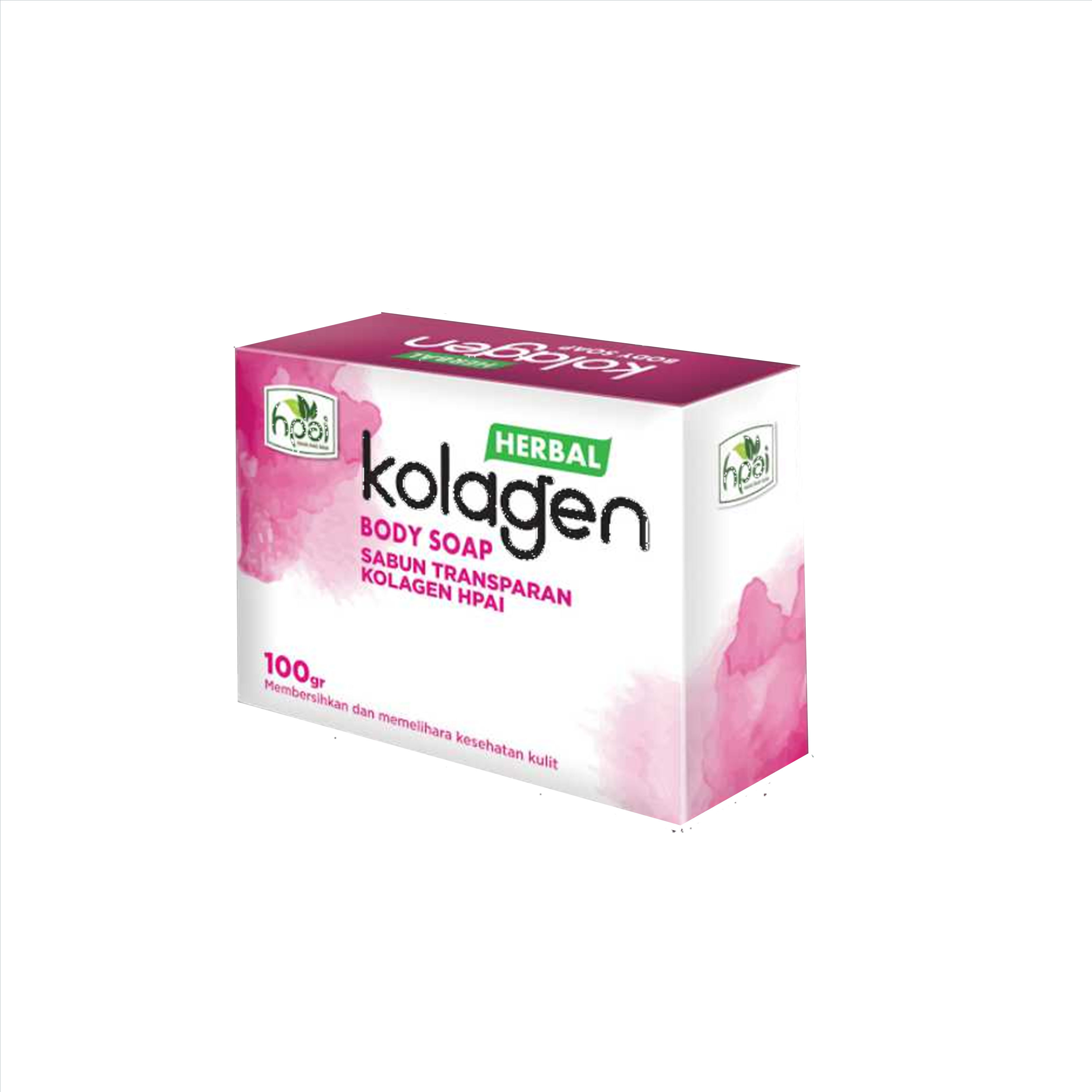 ABUN KOLAGEN (Collagen Body Soap) is increasingly used in medical and healthcare, helps to moisturize and repair the skin/body. Get your skin clean, moisturized, smooth and silky all day long.